Assemblyman James Kennedy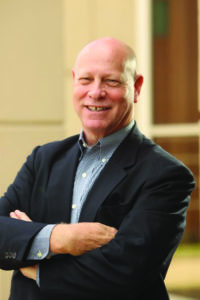 Democrat James Kennedy, of Rahway, was elected to the New Jersey State Assembly on November 3rd, 2015.  
Born on February 9th. 1953, Assemblyman Kennedy has held a variety of different positions. He is the Principal of Skye Consulting, which focuses its efforts on community development, world water issues and cultural arts. He is also the former owner of Kennedy Jewelers in Rahway. 
Prior to serving in the assembly, Mr. Kennedy served as mayor of Rahway from 1991 to 2010.
He also served as Commissioner on the Rahway Senior Housing Corporation, on the Board of Directors at RWJ University Hospital Rahway, as well as a panelist/delegate to Istanbul, Marseille, and Mexico City for the World Water Forum.
As an assemblyman, he serves as the Chair of the Environment and Solid Waste Committee, Vice-Chair of the Tourism, Gaming & the Arts Committee, and is on the Transportation & Independent Authorities Committee. 
He and his wife, Lori reside in Rahway. 
Mr. Kennedy represents the 22nd Legislative District which includes the Middlesex County municipalities of Dunellen and Middlesex; the Somerset County municipalities of Green Brook and North Plainfield; and the Union County municipalities of Clark, Fanwood, Linden, Plainfield, Rahway, Scotch Plains and Winfield.